Johns Creek Literary Fair
Name:
Johns Creek Literary Fair
Time:
12:00 PM

-

5:00 PM EDT
Event Description: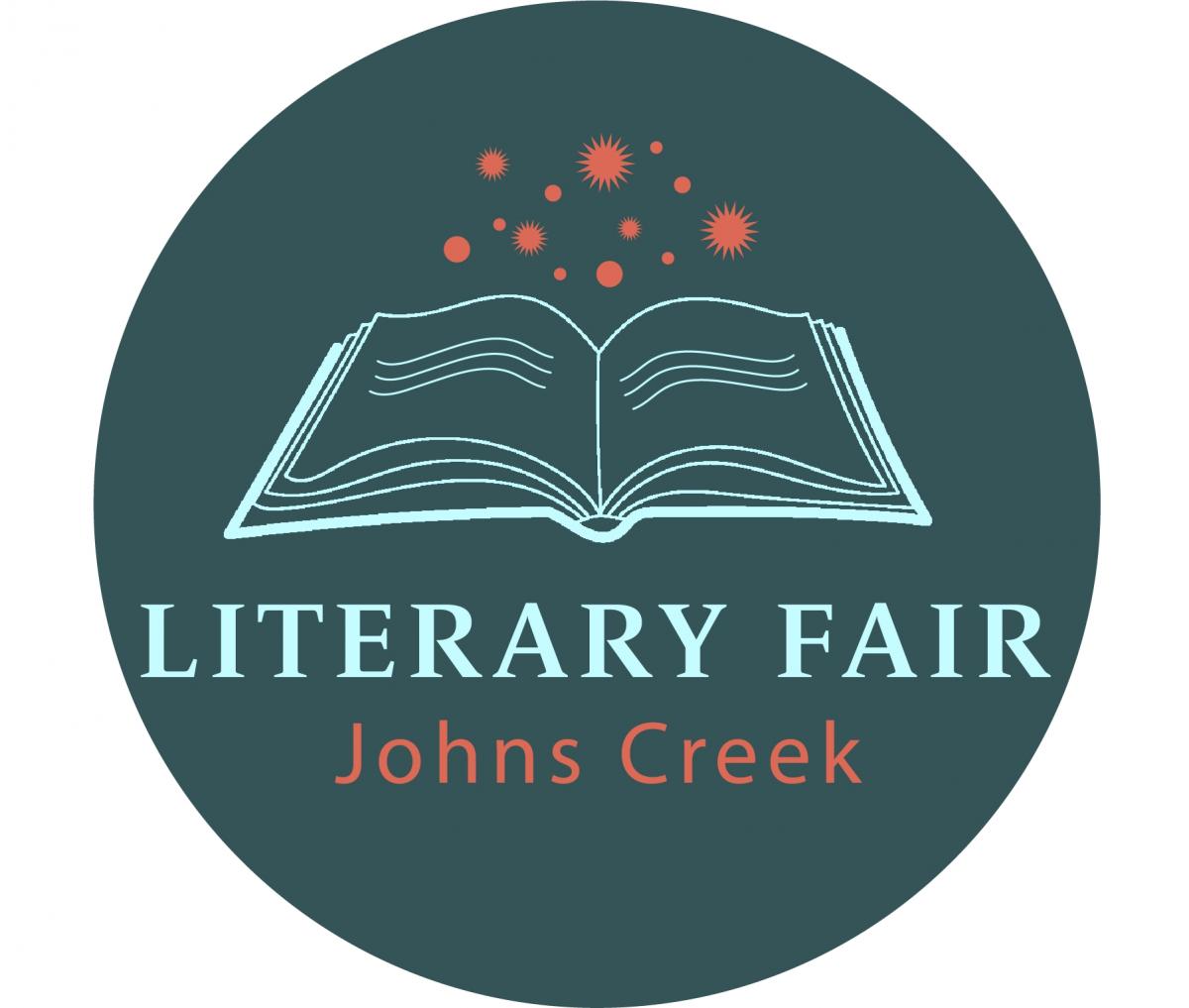 Event Schedule:
Forty authors, one fabulous afternoon! The day begins with "Speed Dating" presentations featuring 20 local authors giving two-minute pitches of their books. Kristin Harmel will take the stage at 1:30 p.m. and will speak and sign books until 3 p.m. A panel discussion featuring five acclaimed authors discussing "Southern Storytellers" is planned from 3 p.m.-4 p.m., with a book signing to follow. Children's authors will read to youngsters in the nearby children's area throughout the afternoon.

Event Details:
The Johns Creek Literary Fair, presented by Emory Johns Creek Hospital, will feature a variety of diverse New York Times bestselling writers discussing and signing their books, alongside keynote author Kristin Harmel, who will be discussing her latest release, "The Paris Daughter."
Kristin Harmel is the New York Times bestselling, USA Today bestselling, and number one international bestselling author of more than a dozen novels including "The Forest of Vanishing Stars" and "The Book of Lost Names." Her other novels include the international bestsellers "The Winemaker's Wife," "The Room on Rue Amélie," and "The Sweetness of Forgetting." She is also the cofounder and cohost of the popular web series, Friends & Fiction. A former contributor to People magazine, she has lived in Paris, New York and Los Angeles, and now lives in Orlando, FL, with her husband and son.
The event will feature intermissions filled with soft, sophisticated music from Musik21 as writers engage with attendees. Nearby children's authors and activities will be held to keep younger visitors entertained.
Two local bookstores, Johns Creek Books and Read It Again, will host in-house events on Saturday, Sept. 30.